How to Choose a Color Palette for Your Brand by Paty Araujo Photography | Branding Photographer in San Antonio, Texas
I cannot stress this enough: COLORS GIVE YOUR BRAND EMOTIONS! The way you use colors is important, depending on how you want to use them they help you stand out from everyone else! In order to do this, choose your colors wisely and understand WHAT they communicate. They have a psychological and physiological effect on us, and they are the first thing we register when we are assessing anything.
Overall, there is just more than selecting your colors based on psychological and physiological effects. But it's all about the language you want to portray for your brand: What are you trying to say about your business? Are you trying to come across as playful, mature, sophisticated? When you figure that out, follow a few guidelines in order to create the right color identity for your brand. Here are a few DOs and DON'Ts:
DO select an average of three primary colors, this will make it easier to maintain a great visual for your logo, website, and everything else.
Take Starbucks as an example, their primary colors can be seen throughout the logo: white, black, and green. The white creates a sense of cleanliness and simplicity, the logo doesn't create extra "weight." Black represents strength and elegance, they want to be the best coffee maker in the world so it gives a sense of authority. The main color is green meaning their goals of creating environmental awareness.
DON'T stick to the traditional color theory that only focuses on the meaning and emotional feelings. Take those to account but don't base your decision on only these.
DO research on your competitor's colors in order to differentiate yourself from them.
DON'T surpass the limit of five colors, remember to keep it simple to keep it less confusing for your audience. They will evoke too many different emotions, and consequently, decrease the credibility of your brand communication.
DO include accent colors in your brand identity. Usually vivid or bold colors to emphasize the scheme.
DON'T use completely different colors to your primary color palette. If you really want to spice up your color communication, changing the colors completely will only alienate your customers and they might not recognize your brand anymore
DO use different tools to pick out the right color palettes. Fortunately, there are many useful websites that provide inspiring color palettes for your brand. Use these as inspiration and as a guideline in order to help you make color decisions for your business.
Here are a few guidelines to help you understand the meanings and emotions colors portray.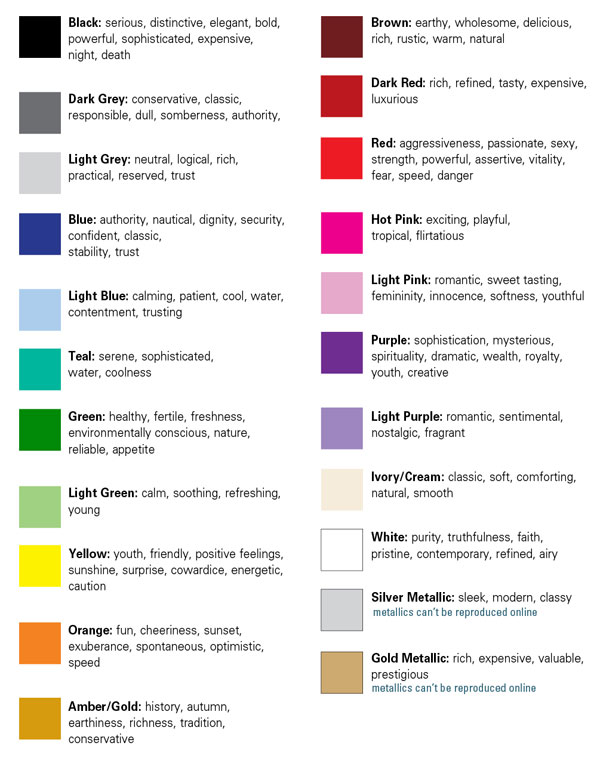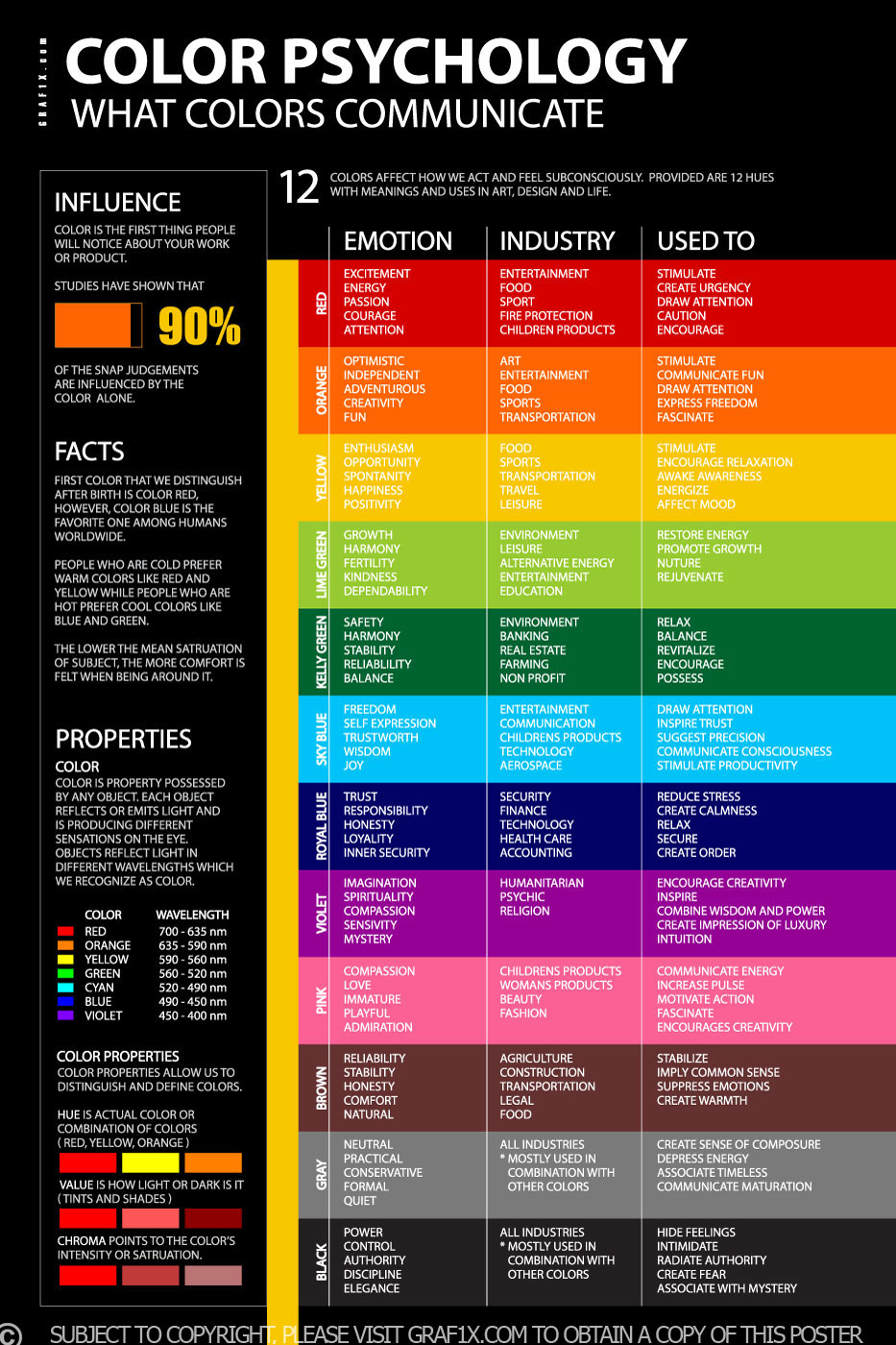 Paty Araujo Photography is a Lifestyle Personal Branding Photographer, Branding Photographer, Wedding Photographer, Engagement Photographer, Bridal Photographer, and Quinceañera Photographer serving the San Antonio, Texas Hill Country area, Austin, Corpus Christi, Brownsville, Laredo, and beyond.
More about lifestyle personal branding Collections here
Are you interested in a Personal Branding Bundle?